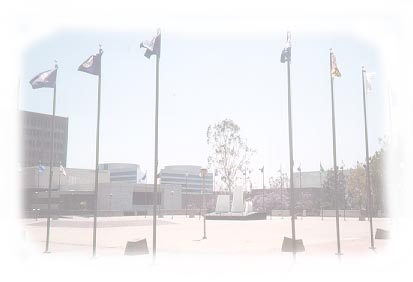 Welcome to the homepage of Roy A. Barry, Attorney at Law. Mr. Barry is a member of the California, New York and New Jersey Bars, and is admitted to practice before the United States Tax Court. He maintains his offices for the practice of law in Irvine, CA. He is available for a free initial consultation and will make house and/or business calls. This site provides general information in the areas of Family Law, Estate Planning, Probate, Tax, Bankruptcy , and Powers of Attorney,



Mr. Barry maintains his law office in Irvine. He can be reached at
(949) 253-4650, or e-mail him at:

attorneyroy@hotmail.com

The information contained on this site is for discussion purposes only. The site is intended to provide visitors with a general overview of the topics addressed, and should not be considered as providing legal advice. Legal advice can only be rendered by an attorney licensed to practice in your jurisdiction, and familiar with the facts of your particular case.

The site will continue to be expanded to cover a number of legal topics of common concern to the general public.

If you have any questions or comments, or if you would like Mr. Barry to contact you, please sign our guest book. Use your browser's "back" button to return to the homepage.


Copyright &copy 1992-2000 Roy A. Barry, all rights reserved.